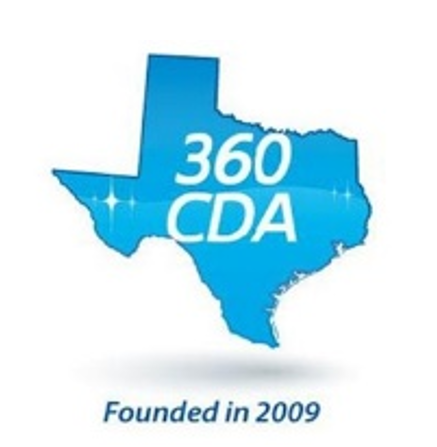 360 Corridor Democratic Action!
The purpose of the Organization is:
To affect change and have a voice for all communities in proximity of the 360 Corridor (all geographical locations near Hwy 360).
To inform political candidates and officeholders of issues of importance to our supporters, herein also referred to 360 Corridor Community;
To promote the national, state and local Democratic Party's message of economic justice and social progress in the 360 Corridor Community;
To evaluate candidates for public office and actively support those candidates who best promote the Organization's mission;
To encourage the participation of members of the Organization in the campaigns of Democratic candidates and at the local level (School Boards, City Councils, Municipalities and Commissions, Planning & Zoning Committees) of the Democratic Party;
To ensure the election of Democratic candidates to public office by maximizing Democratic turnout in the 360 Corridor Community;
To build coalitions with other organizations and communities that support the Organization's mission, reach out to underrepresented and diverse groups within our community in order to bring about greater harmony and understanding; and increase the Organization's visibility and influence through participation in community activities and events
To strive to make Tarrant County and surrounding areas along the 360 Corridor a better place to live, work, play and raise families.